Are you struggling to find the perfect gift for Taylor Swift fan in your life? Look no further! In this article, we'll provide you with numerous gift ideas that any Taylor Swift fan will love. From clothing to music, and everything in between, we've got you covered.
1. Taylor Swift Merchandise
One of the easiest and most popular gifts for Taylor Swift fans is official merchandise. There are plenty of options to choose from, including t-shirts, hoodies, hats, and more. These items often feature her album artwork or song lyrics, making them a great way for fans to show their support.
2. Concert Tickets
If your gift recipient is a die-hard Taylor Swift fan, they would likely love the opportunity to see her perform live. Concert tickets can be expensive, but seeing Taylor Swift in concert is an unforgettable experience. Keep an eye out for tour announcements and ticket sales, as they tend to sell out quickly.
3. Music Streaming Service Subscriptions
Many Taylor Swift fans are also music lovers in general. A subscription to a music streaming service like Spotify or Apple Music would allow them to not only listen to all of Taylor's albums, but also discover new music.
4. Books about Taylor Swift
There have been several books written about Taylor Swift, detailing her life and career. "Taylor Swift: This Is Our Song" by Tyler Conroy provides insight into Taylor's creative process, while "Taylor Swift: The Platinum Edition" by Chas Newkey-Burden explores her rise to fame.
5. Taylor Swift Vinyl Records
For the audiophile Taylor Swift fan, Vinyl records are a perfect gift option. They offer a unique listening experience and are often highly collectible. Some popular Taylor Swift vinyl options include "1989," "Lover," and "folklore."
6. Taylor Swift Jewelry
Jewelry is another great gift option for the fashion-forward Taylor Swift fans. There are plenty of options available, including necklaces, bracelets, and earrings. A particularly unique item is the "ME!" necklace, inspired by one of Taylor's hit songs.
7. Taylor Swift Inspired Clothing
If you're looking to give a clothing gift that isn't official merchandise, there are plenty of options available on websites like Etsy. You'll find items such as t-shirts, sweatshirts, and even dresses that are inspired by Taylor Swift's style.
8. Polaroid Camera
Taylor Swift is known for her love of Polaroid cameras and often incorporates them into her music videos and album artwork. Gifting a Polaroid camera would allow your recipient to capture their own memories in a similar style.
9. Taylor Swift Poster or Artwork
Decorating a room with Taylor Swift posters or artwork is a great way for fans to showcase their love for her music. There are many options available, from posters featuring her album covers to fan art inspired by her lyrics.
10. Taylor Swift Phone Case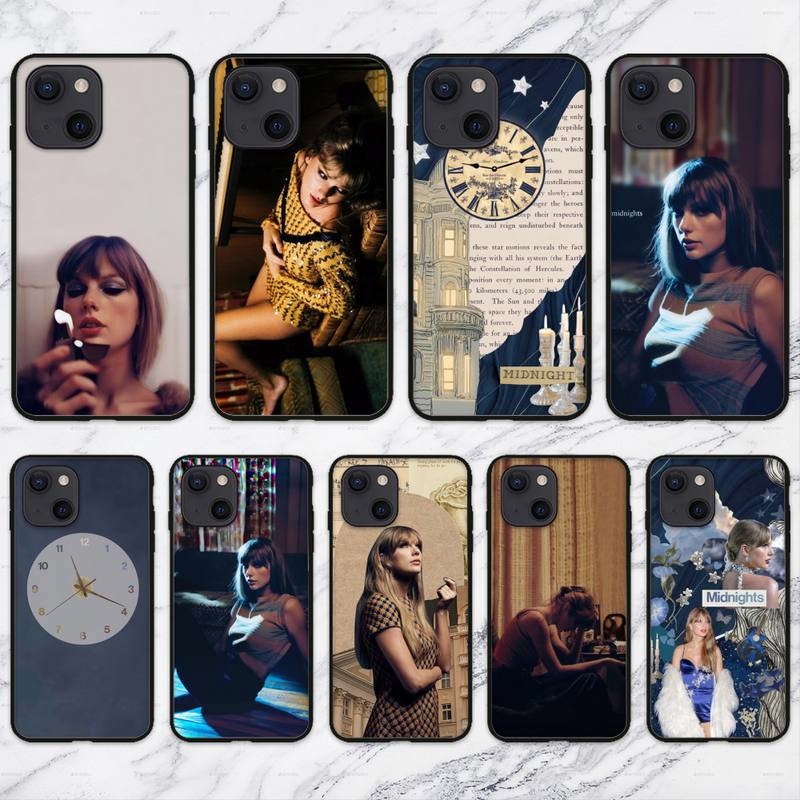 A phone case is a practical yet fun gift option. There are many options available on sites like Redbubble and Etsy, including cases featuring Taylor's album artwork or song lyrics.
In conclusion, there are numerous gift options available for Taylor Swift fans. Whether you choose official merchandise, concert tickets, books, or something else entirely, your recipient is sure to appreciate the thought and effort put into their gift.